WELCOME

Are you concerned
about climate change?
Do you think it's real?

Caused primarily by humans?

Are the implications bad?


Do they spell disaster?


Do you want to learn more?


Do you want to become active in addressing climate change?


Then sign up for
our climate change webinar!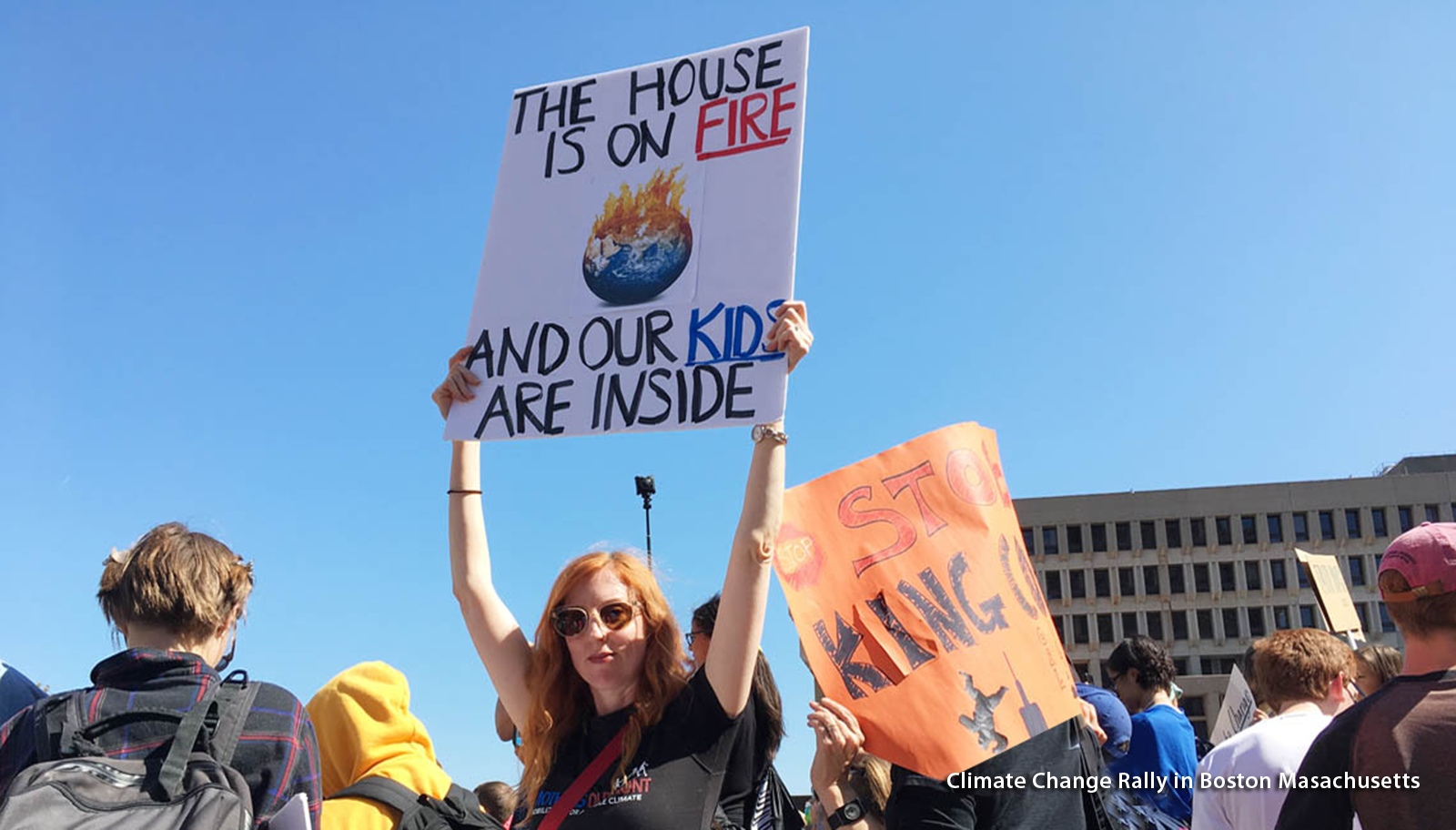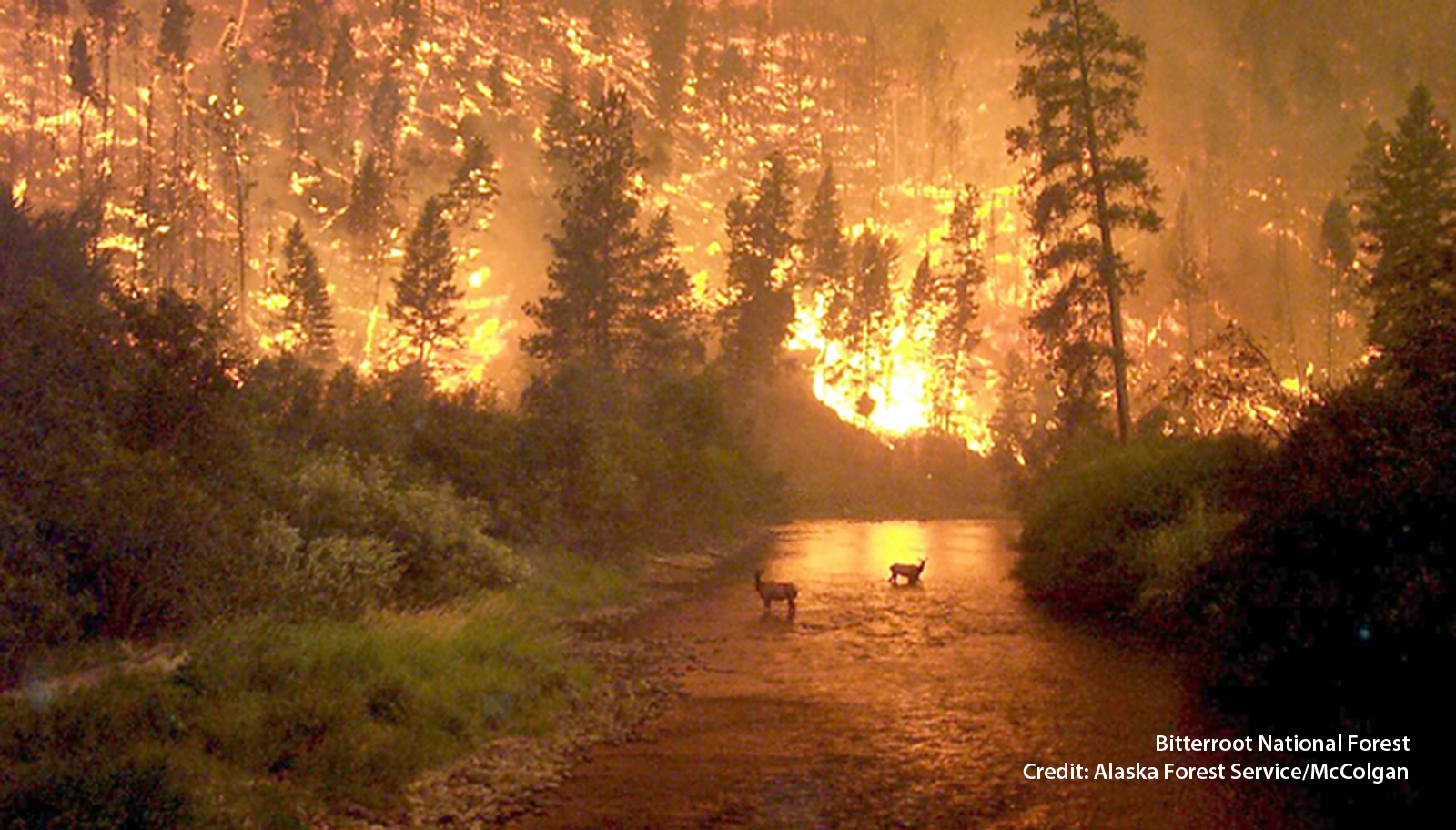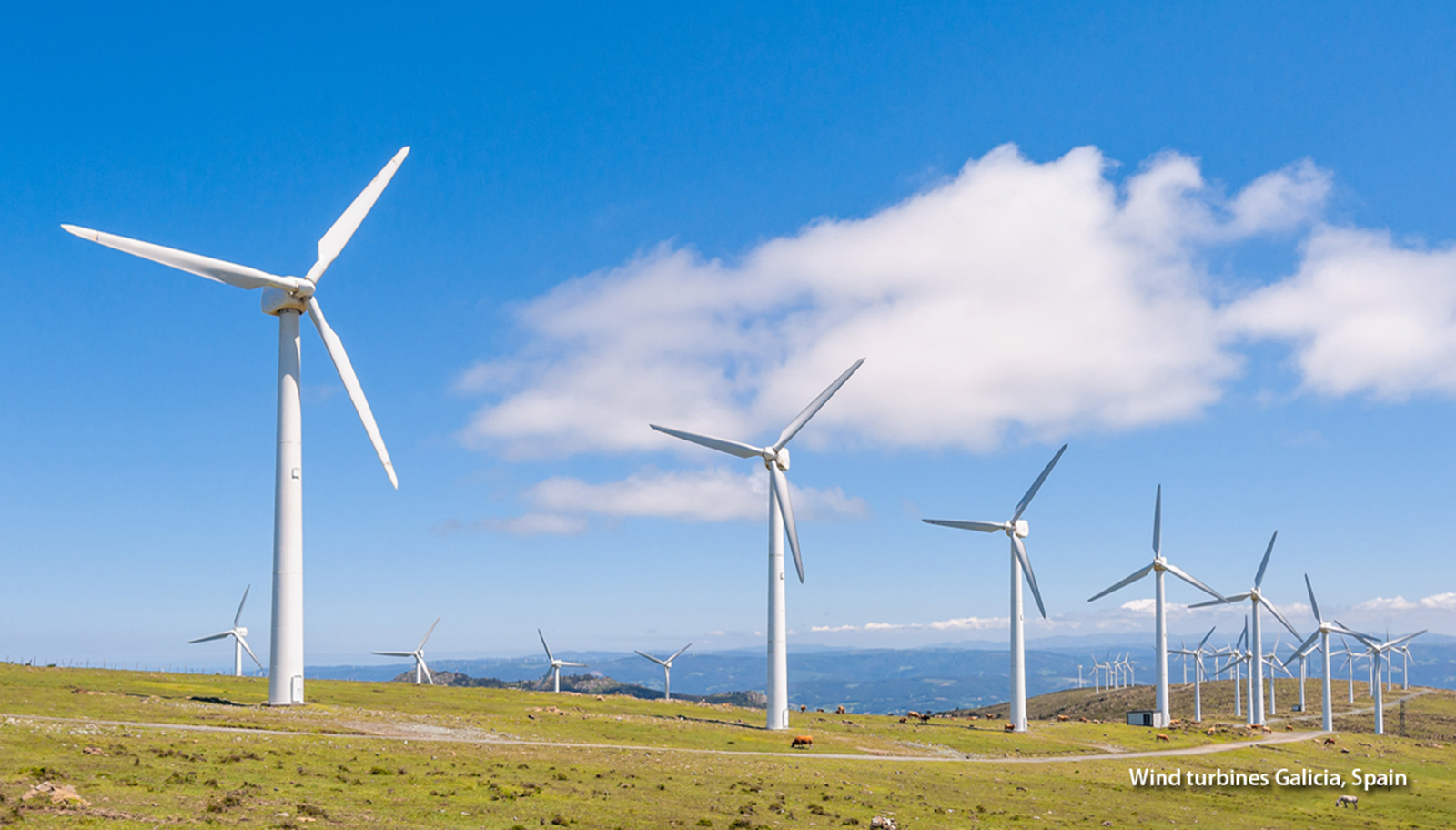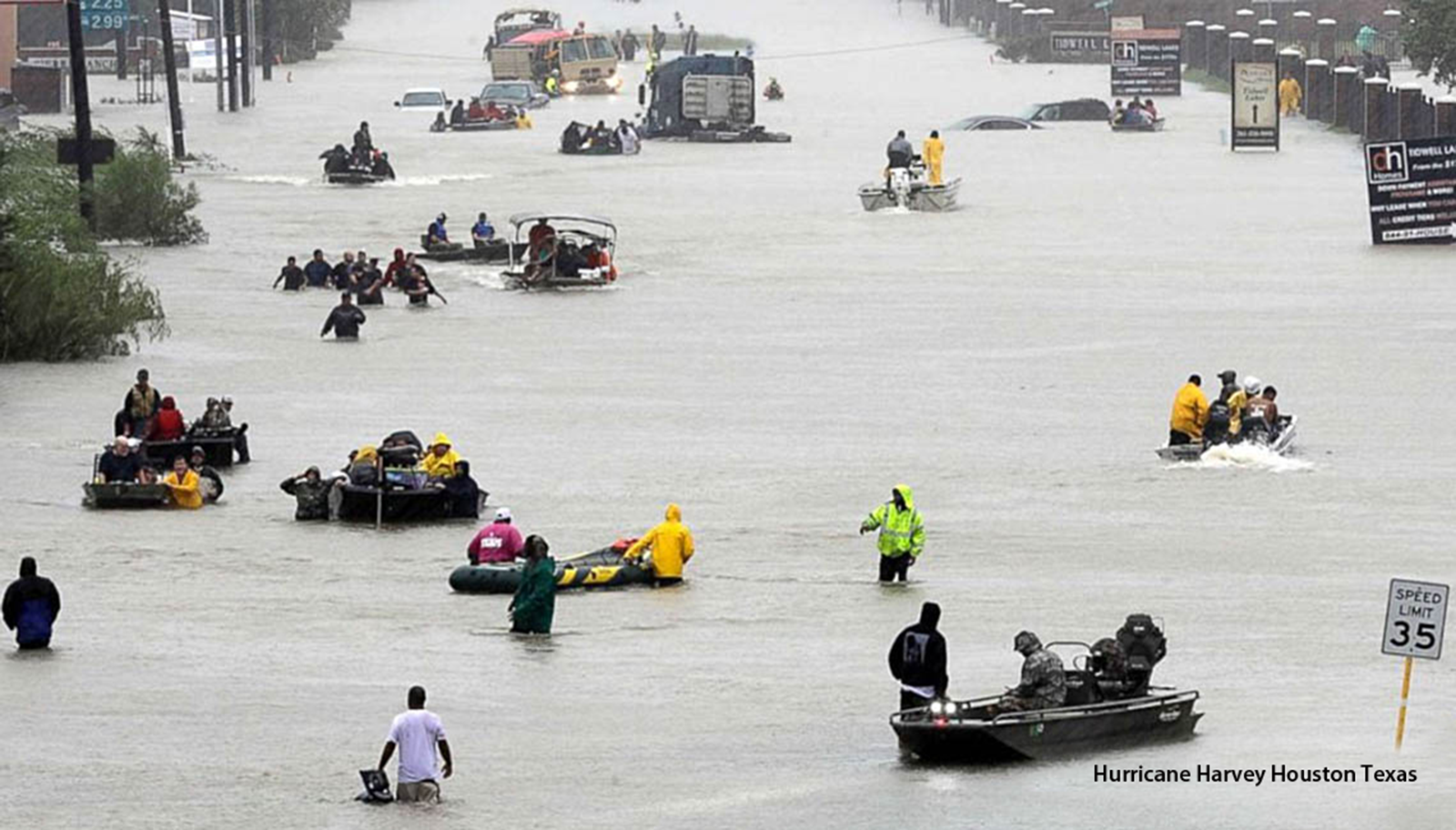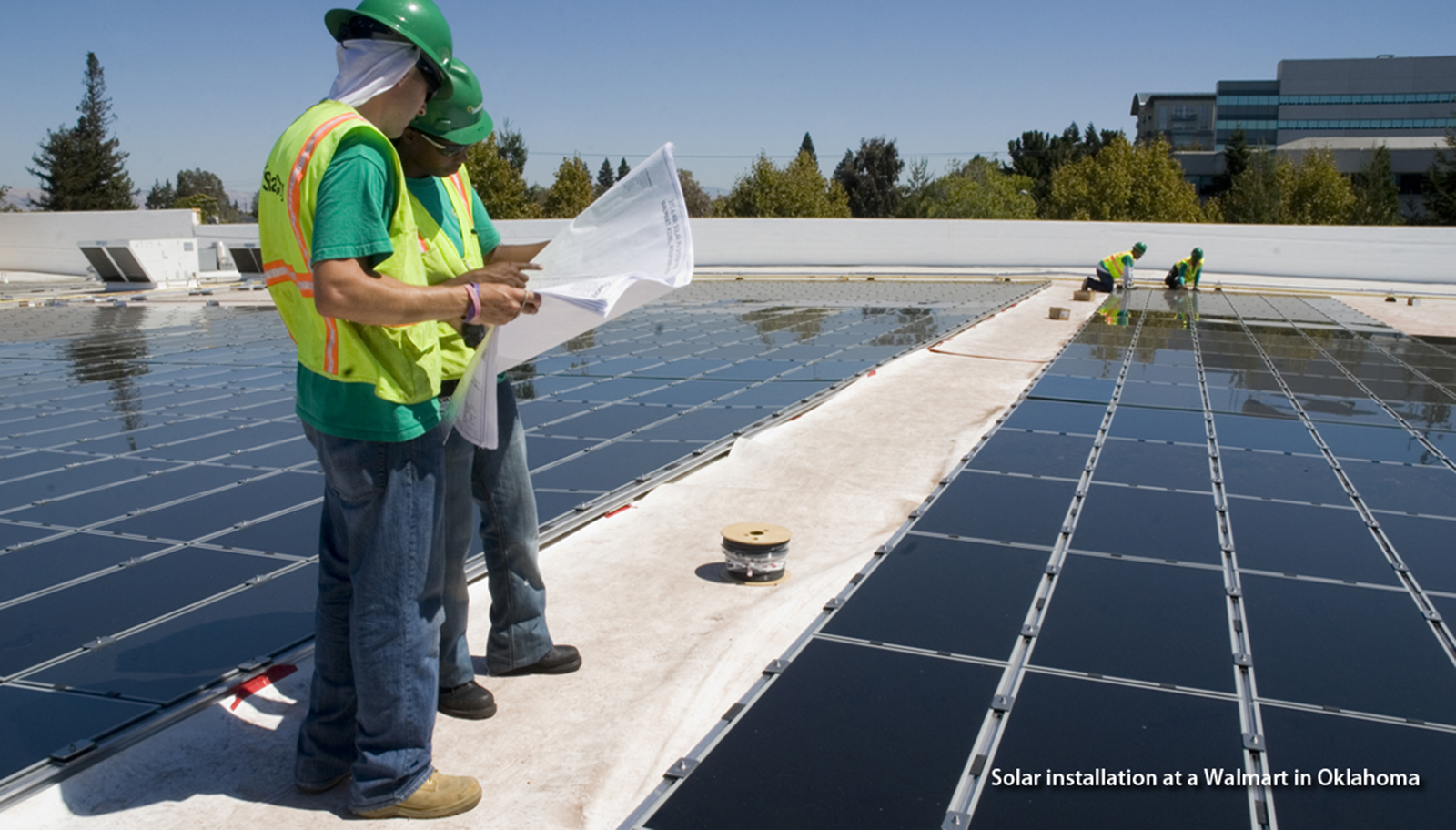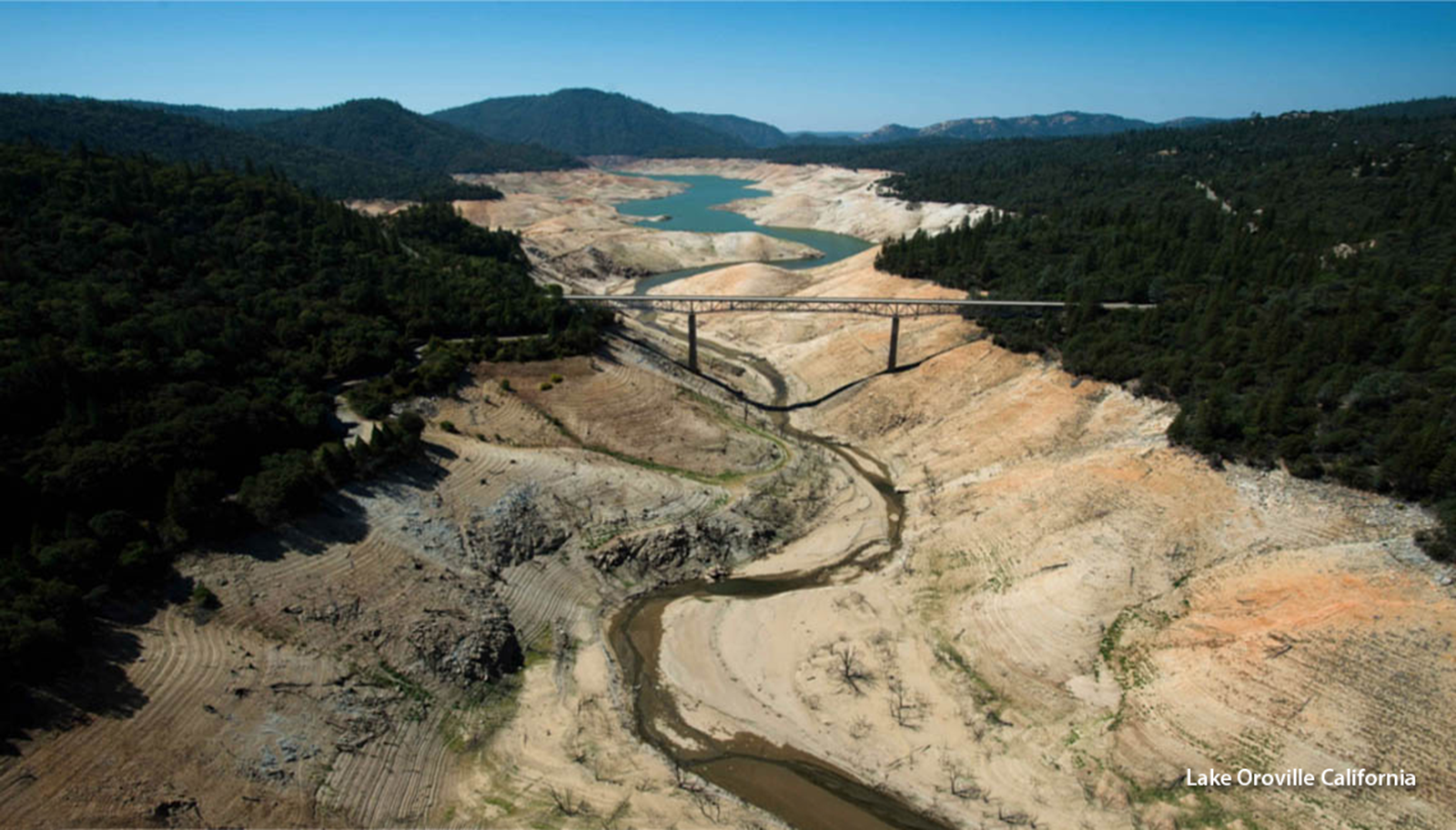 the house is on fire slider caption3
elk in forest fire slider caption3
wind turbines slider caption3
houston flooding slider caption3
solar installation walmart slider caption3
lake oroville slider caption3
WEBINAR: Can We Stop Climate Change?

Our world is changing dramatically. The news every day is full of climate crises all over the planet linked to human activity. Every decision and action by humans now and in the future will have climate change implications. We citizens must become well-informed now about climate change and the actions necessary to address it. Informed we can participate in constructive conversations, make decisions in our personal lives, and take part in effective local, national, and global initiatives.
Our webinar, Can We Stop Climate Change?, will equip you with the basics of climate change in 4 sessions:

Click on a session title above to get more information.
Our webinars are currently being offered on the following dates:
Open to all:
Wednesdays, May 10, 17, 24 and 31, 8:00 – 9:30 PM ET / 7:00 – 8:30 PM CT, online course [open to all, focused on climate change issues in Texas]

In-person course through UMass Boston OLLI — Thursdays, April 27 and May 4, 11, 18, and 25, 1:30 – 3:00 PM ET, expanded 5-session course on the UMass Boston campus, for info and registration see https://www.umb.edu/olli.

Additional courses coming later this spring
Webinars are limited to 15 participants to allow for group discussions, Please register early!
Please feel free to

contact us

with any questions
Webinar Description

We conduct our webinars by Zoom with two facilitators in small groups with a maximum of 15 attendees to allow for group participation. We believe that people learn best when they can question and dialogue.

The webinar is designed for people who are interested in learning more about climate change, becoming more effective in communicating with others, and actively mitigating the impact on our planet and on ourselves. The course is not designed for climate deniers.

We have everything we need to start tackling the climate change emergency. So the answer to the question presented in the title to this webinar, Can We Stop Climate Change?, is affirmatively, "Yes, we can." But the real question is Will We Stop Climate Change? The answer is conditional – only if enough people are well-informed and are willing to make bold decisions and take immediate action.



Please sign up for our webinar.

Climate change is really happening.
It's caused primarily by humans and our burning of fossil fuels.
The impacts of climate change are catastrophic – globally and personally.
We can act. We have the tools and technologies. People are already taking effective action.

We already know what needs to be done and how to do it. We can have hope that early and bold action will avoid the worst.

"Great guest speakers, good breakout room questions –
wonderful graphics – excellent pace and timing and keeping the class on track."

—Karen G., Ossipee, NH

"I believe there is no better use of one's time than to become educated and inspired to effect positive change in the world. Within several short evenings, I have learned so much about climate change, its impact on our environment and our society, and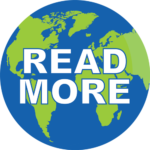 the multitude of ways we can all make a difference."

—Lucas Thors, Edgartown, MA